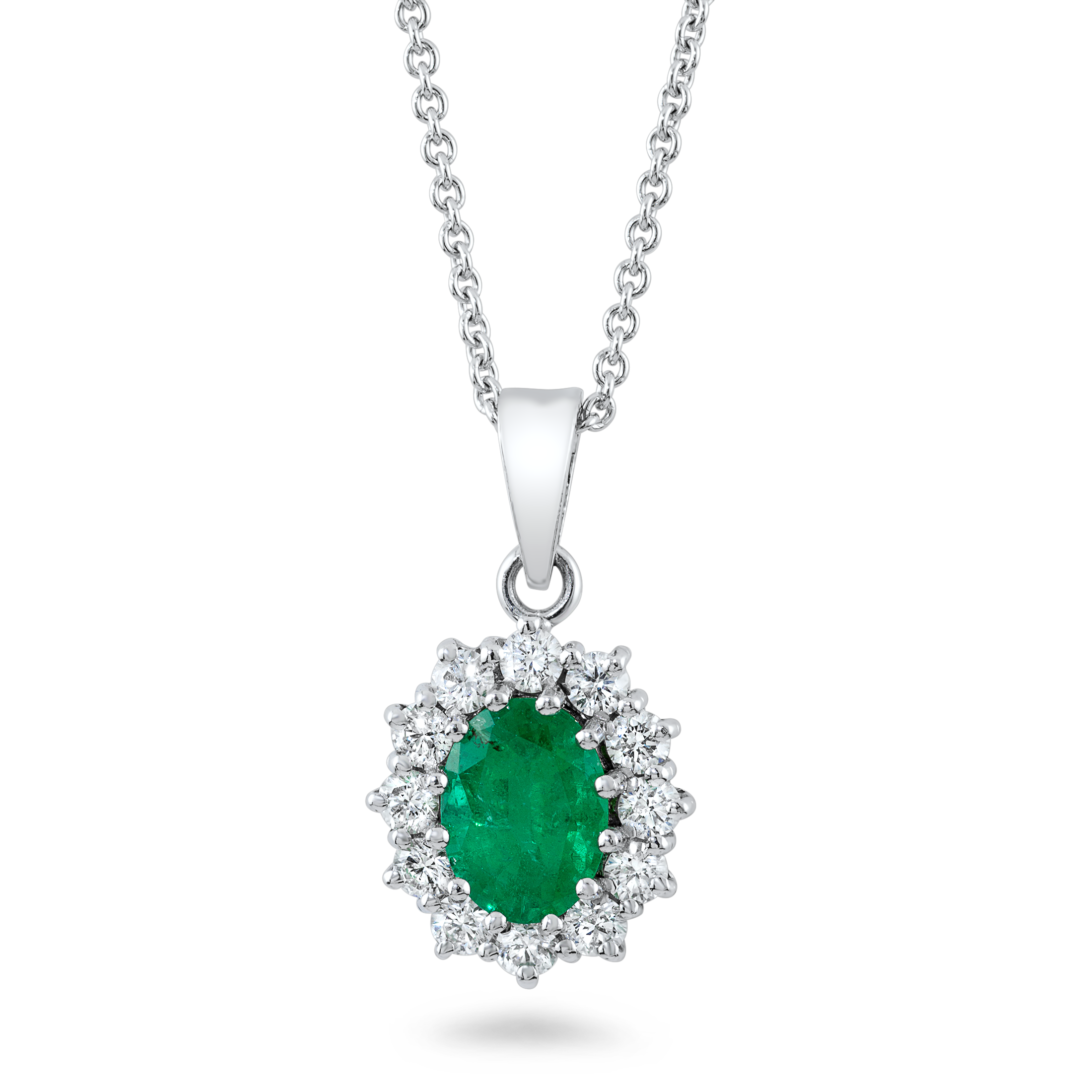 OUR HONEST REVIEW
---
SERVICE





EXPERIENCE





PRICE





RECOMMENDED!





We Buy Diamonds. Get the best price from Honest Jewelry Buyers
Selling and buying diamonds is our specialty. We are Honest Jewelry Buyers and we are proud of our reputation which precedes us. Repeat customers know that we pay the highest prices for diamonds in New York City. They come to us at the 47th Street Gold District from all over – Staten Island, Connecticut, Brooklyn, the Bronx, Queens and New Jersey. You can call in advance to get some preliminary information about the diamonds that you want to sell and we will be happy to answer you in detail about your concerns, but, of course, to get the exact price on your valuables you would have to come in to the store to get a high quality appraisal by our qualified staff.
Get the highest prices for your diamonds. Call us today (888) 226-0343
Sometimes it can be hard to part with your diamonds, but life dictates that you should. Other priorities take precedence and you may have need of quick cash. A down payment on a car, summer camp fees for your children, medical bills for a sudden onset of illness, a wedding of your beautiful daughter or son. In this economy which leaves much to be desired, it is almost necessary to figure out ways to fulfill your various financial obligations to your family and to vendors. Selling your heirlooms made of gold or diamonds becomes something that just needs to get done. And of course, once you decide to part with your treasure, you would want to get the most out of your sacrifice dollar-amount wise. It can be scary to try and do it if you are a first time diamond seller and you have no idea what your diamond necklace or earrings might cost. You don't want to be lied to and you would want a trustworthy source to help you turn your diamonds into much needed cash. The more cash, the better.
Honest Jewelry Buyers have an impeccable reputation built over the years with the trust of their clients. People return to us if they come upon a diamond ring which turned up in their life by some miracle (engagement rings that were not returned upon changing one's mind about marriage; finding a handful of diamond rings or bracelets while cleaning out an old house; your uncle left you in his will, etc. You can feel safe that your family heirlooms and your familial jewelry will be appraised appropriately for their high value and paid for instantly. Our experienced jewelers will use the latest tools to examine your diamonds and give you the fairest price for your stones. We buy and sell from individuals and companies, from all walks of life. We deal with people who just want to sell a bracelet or some earrings and with vendors, or collectors and experienced jewelers. Buying and selling diamonds is very profitable these days, so you can rest assured that you will get the best price for your jewelry. Visit us for an appraisal and you will not regret your decision to do so. Pockets full of cash, after all, is also a beautiful thing besides diamonds.